Photographer, Digital Artist, and Cosplay Enthusiast!
Jon P. (aka Balance) is a photographer located around the Seattle area.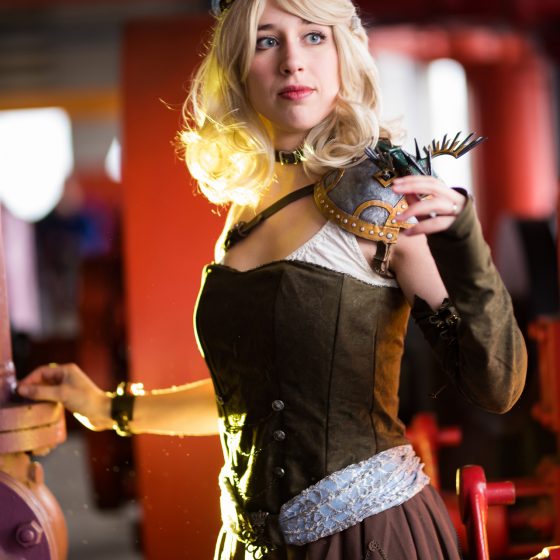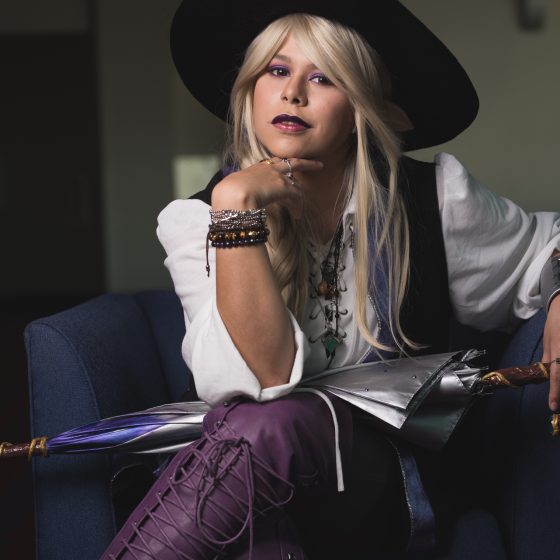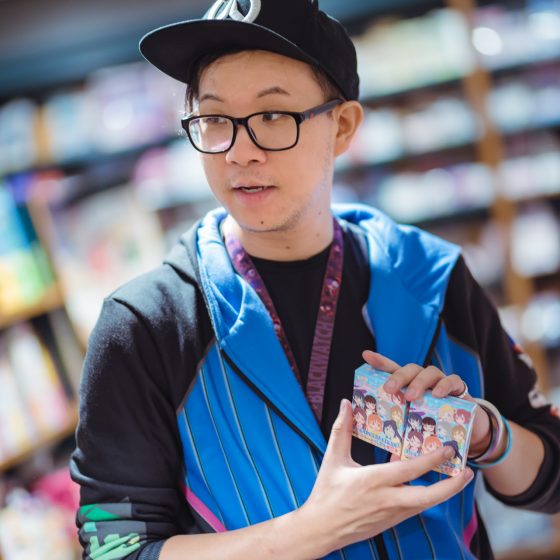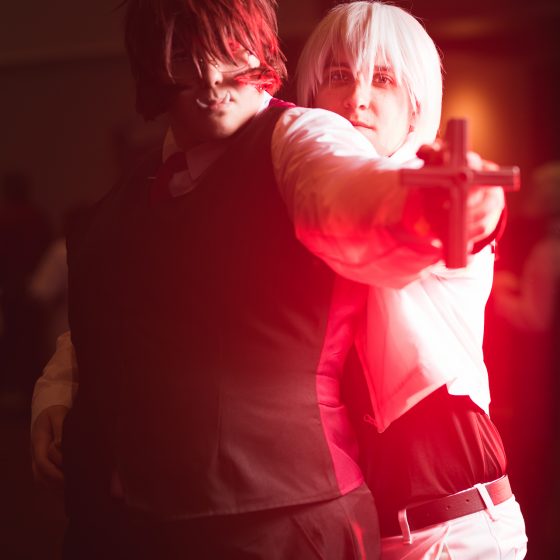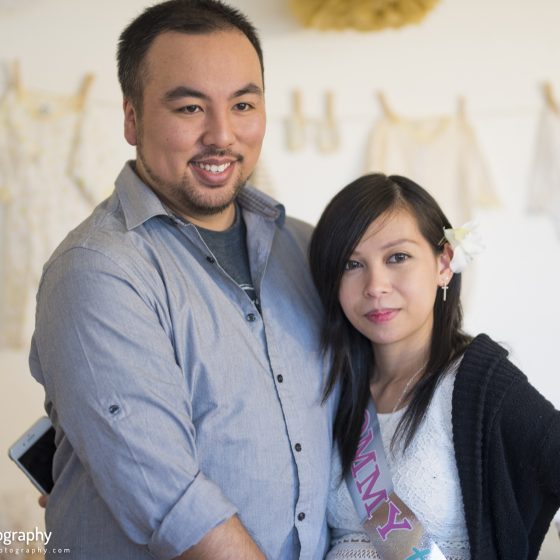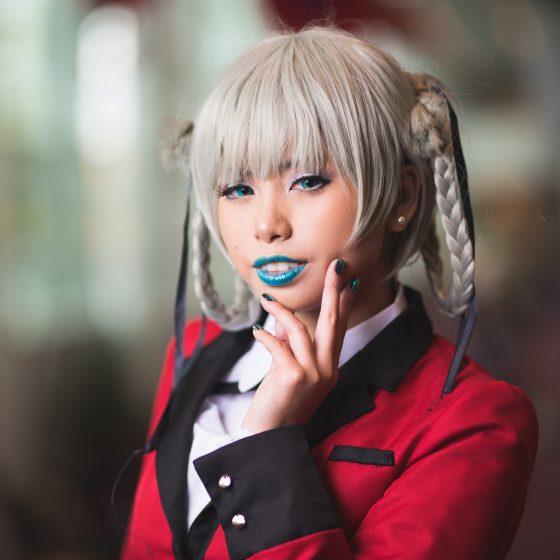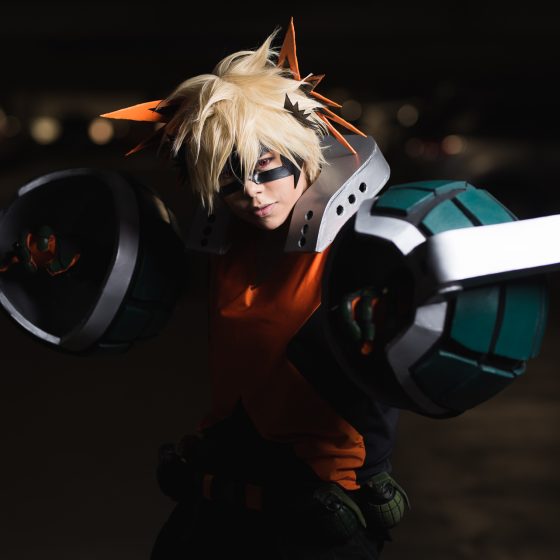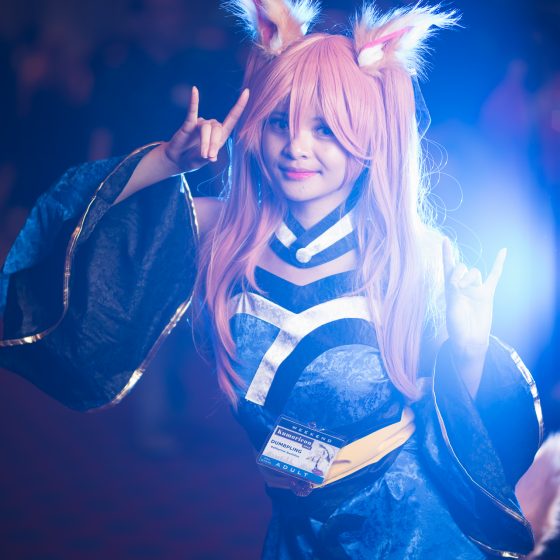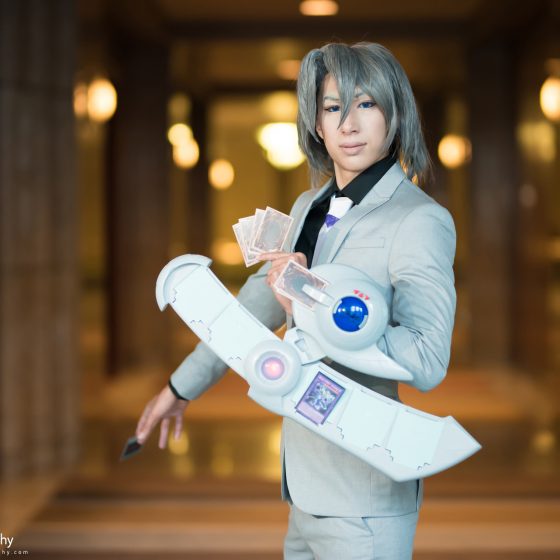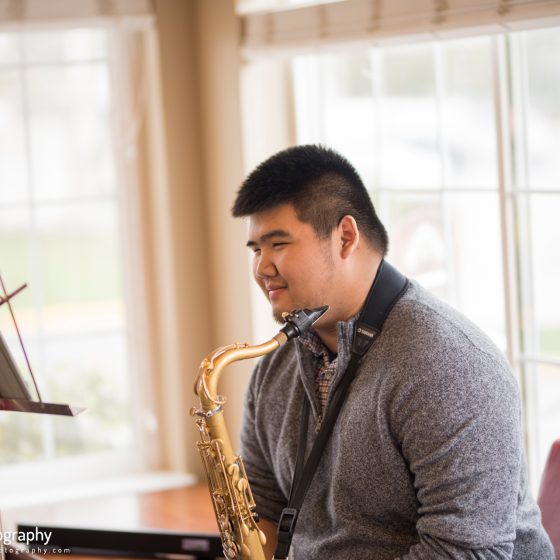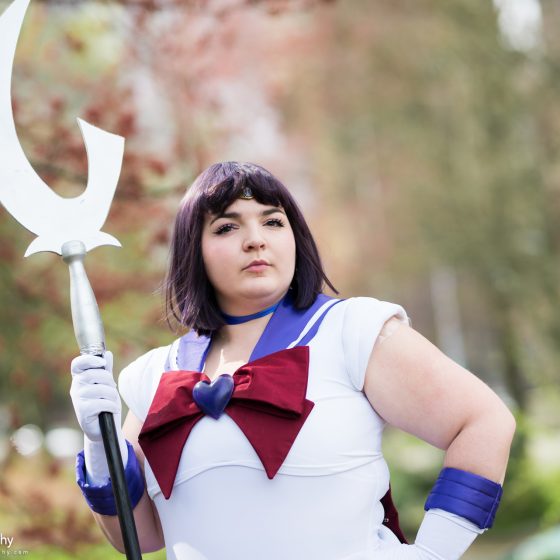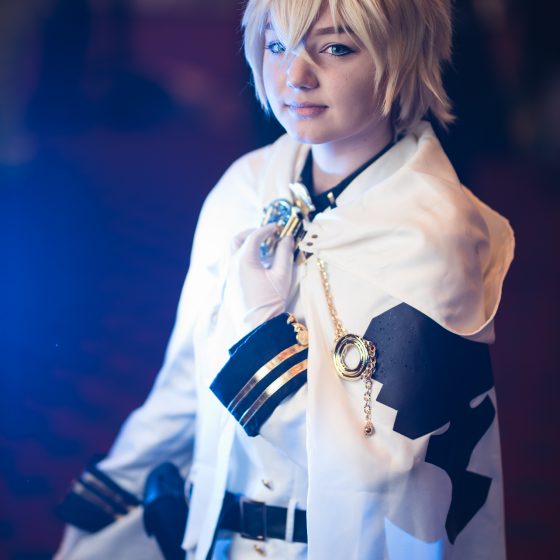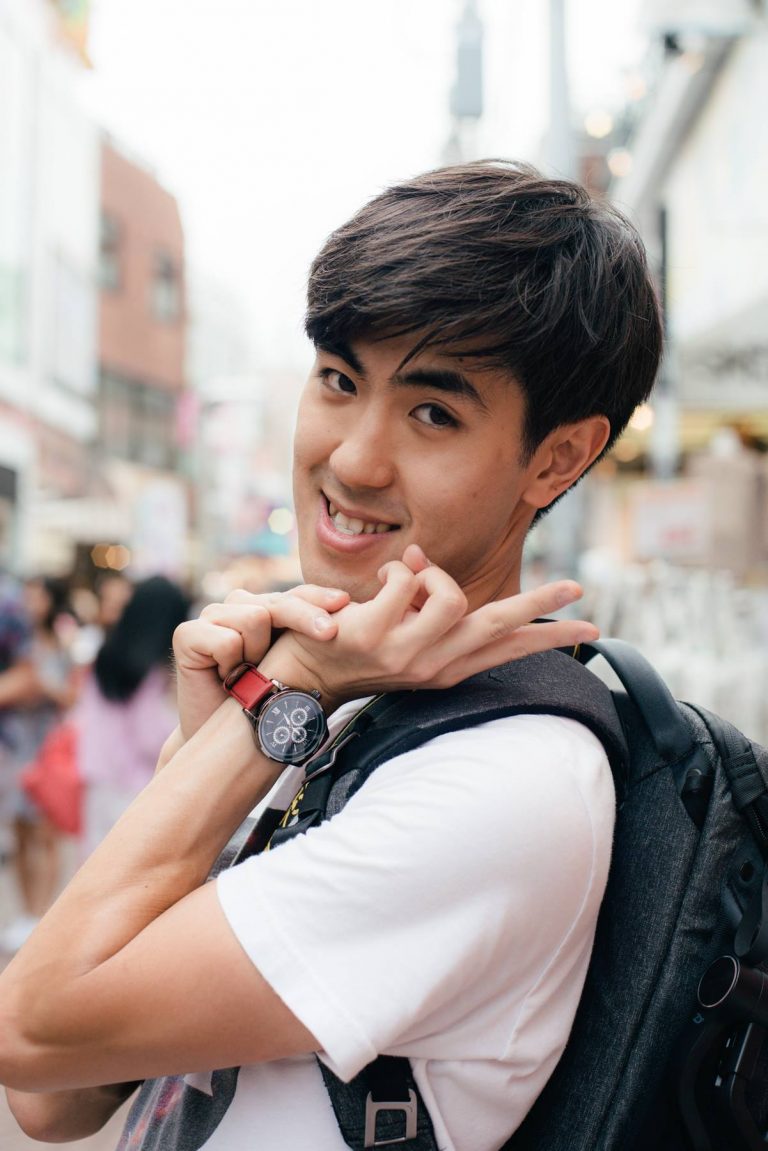 A little about me~
Hello! My name is Balance. I am often called Jon or by my handle. I respond to either just as fine. I am based around the Seattle area in Washington state.
I initially found interest in the photography field around 2014 by taking pictures of small figurines. I started branching out into different styles of photography when I started actively take more pictures of people in cosplay during my time in anime conventions. As the years progressed, I began to develop and hone my skills. Although I still view photography as a hobby, I've grown confident to say my abilities are getting close to professional quality and naturally will continue to strive to achieve excellence!
Other than just photography, I maintain other hobbies as well. Whilst I may not be currently training, I practice Tae Kwon Do. I also enjoy playing simple pieces the piano. I also spend a majority of my time gaming both on the PS4 and on the PC. I do occasionally dive into other mediums of art, however the one I was most proficient with was doing simple photo manipulations using Photoshop.
As far as the cons that I go to, so far, it has almost been exclusively Sakura-Con every year. I don't normally have the time to go to other conventions in other states. However that may change in the coming years. Otherwise, you'll always see me at Sakura-Con each year!
I do hope that you enjoy the works that I've published here in my humble photography blog!